Did you know that fear is learned?
I learned an unexpected lesson from a movie I watched recently with my daughter.
Please watch my video to learn more.
Always on your side,
Indrani
Have you ever been told that you are too angry? I am a woman with "sass". Perhaps you are too. And that's OK. The place...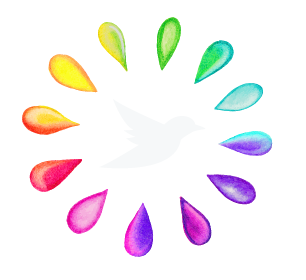 Stay Connected!
Get the latest news from Indrani