The following photos are from different trees in the SAME day and time.
The thing that affected each of them was the freeze. The same freeze affected them all!
Each tree recovered in its own time.
We cannot yell at nature to "hurry up" already.
Let's give the same respect to our kids!
Listen below to learn more.
Always on your side,
Indrani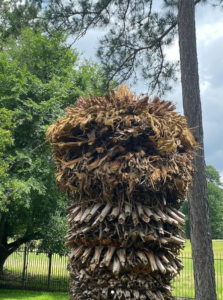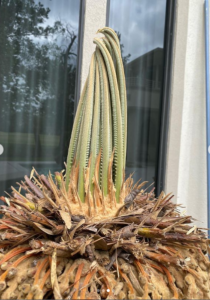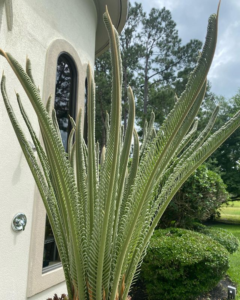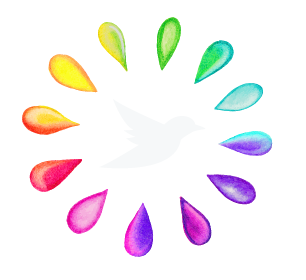 Stay Connected!
Get the latest news from Indrani