Indrani Goradia captivates conference audiences around the world with her insights and tireless efforts to eradicate generational domestic violence.
Break free from abuse and convert their pain into strength
Connect with their inner determination and power
Gain an awareness of how resilient they can be
Get the most out of every waking moment in their lives
Assist and inspire other women in need
Above all, Indrani motivates women who are being abused to tap into their inner courage and realize how being bold can set them free!
"Indrani's message of 'radical self-care' is both simple and revolutionary. I watched her convey this powerful message to my mission-driven staff at a regional retreat in Latin America …Her message and approach have helped improve my own organization's effectiveness at saving and improving lives in the developing world." - Karl Hofmann, President and CEO, Population Services International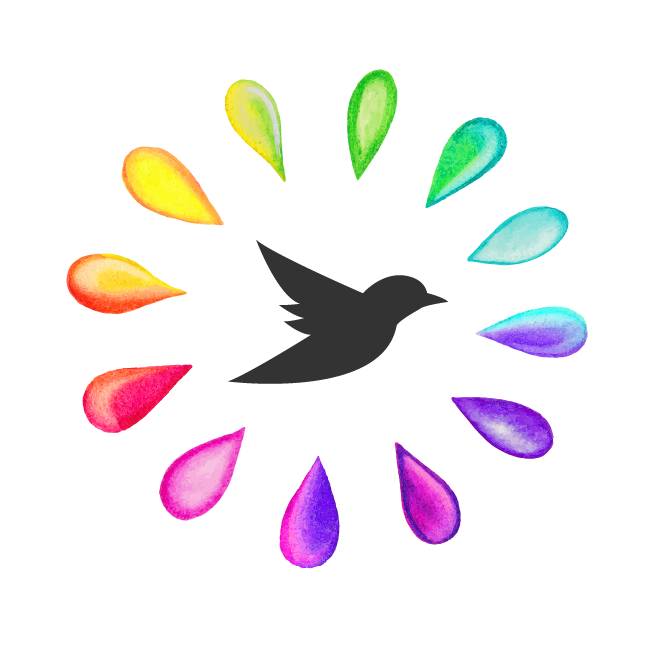 Indrani Goradia today and invite her to shine her light on your next keynote or conference event.