Indrani Goradia is as strong and resilient as anyone you'll ever meet.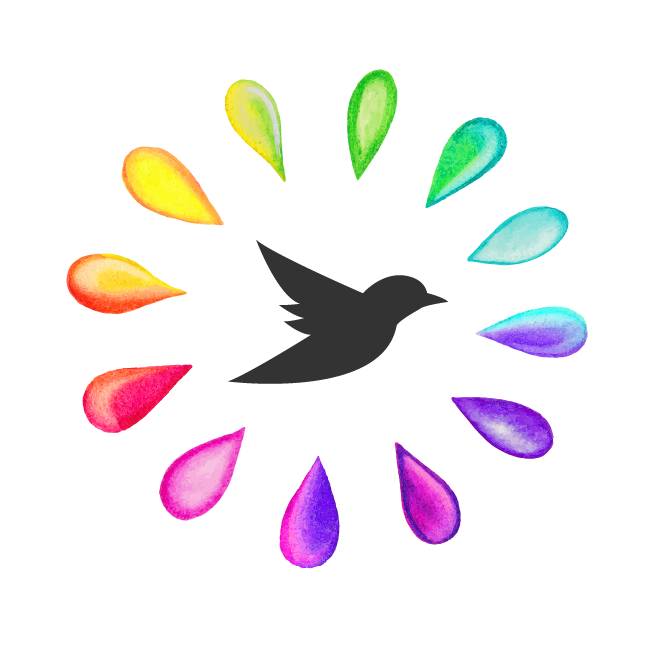 Despite an upbringing where she experienced intense abuse, Indrani has become an internationally acclaimed speaker, a highly-respected activist and philanthropist, a soon-to-be-author, and the Founder of Indrani's Light Foundation.
Put simply, Indrani Goradia is unstoppable.
Every step she takes in life is devoted to freeing other women from the pain and suffering of domestic violence. It is her ongoing quest to end this societal scourge and make it something that "use to be."
Indrani has lead empowerment trainings in multiple countries, and she is a board member of Everywoman Treaty and Think Equal.
In 2013 she took a giant stride when she teamed up with the global health organization PSI and the Bill & Melinda Gates Foundation.
Her unceasing mission within these alliances is to lift girls and women out of poverty so they can tap into their full potential and shine their light in the world.
In addition, Indrani has participated as a speaker at the World Women's Health and Development Forum at the United Nations.
Put simply, Indrani Goradia is
unstoppable
The Nexus Conference in Jamaica
The UBS's "It's a Girl" conference in Switzerland
The Global India Fund's Girl Rising screening and panel in Washington D.C.
Women Moving Millions – A global community dedicated to advancing women and girls
The TEDx Port of Spain 2015 Conference
The 2016 Women Deliver Conference in Copenhagen
An essential element that drives Indrani Goradia is her strong belief in the magic of the Universe.
She is certain that if you do the work you are supposed to do, and if you are committed to making the world a better place, you will be presented with opportunities that help your cause.
Indrani continues to be inspired by women who do the best they can for their children and their families despite being abuse victims who have no safe place to turn.
She is in awe of these women because they cry, work, and hope for better lives for their families.
And they show up every day and do everything they can for their families, despite having the odds so heavily stacked again them.
Indrani will never cease in her quest to free these women, and to give them the assistance they need to tell the world what they're going through.
She believes deeply that together we CAN change the narrative about domestic violence and finally bring it to an end.
Indrani Goradia was able to end generational violence in her lifetime within her family, because she knew in her heart they deserved a chance to live in peace and see their home as a refuge.