Our words are entitled even when losing!
Girls are shown repeatedly that their strengths do not matter!
Click here to read about an Alabama girls' basketball team that was denied championships after being forced to play in the boys' league, then winning it.
We must change systems.
Always on your side,
Indrani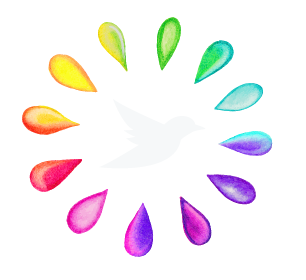 Stay Connected!
Get the latest news from Indrani