Did you know that fear is learned?
I learned an unexpected lesson from a movie I watched recently with my daughter.
Please watch my video to learn more.
Always on your side,
Indrani
It's my birthday week! I've decided to adorn myself. If I am going to be called a "crone", I am going to be a majestic...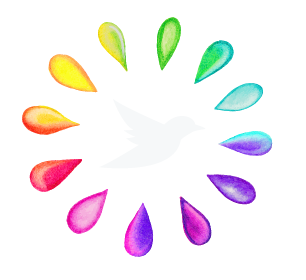 Stay Connected!
Get the latest news from Indrani