My birthday is next week! I am going to be 67.
I have learned some things along my journey.
One lesson I've learned is how to say "no".
Please watch to learn more.
Always on your side,
Indrani
Have you ever been told that you are too angry? I am a woman with "sass". Perhaps you are too. And that's OK. The place...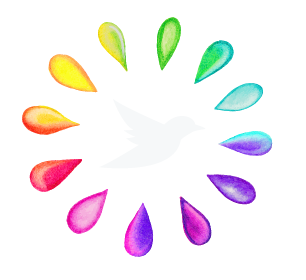 Stay Connected!
Get the latest news from Indrani