My birthday is next week! I am going to be 67.
I have learned some things along my journey.
One lesson I've learned is how to say "no".
Please watch to learn more.
Always on your side,
Indrani
It's my birthday week! I've decided to adorn myself. If I am going to be called a "crone", I am going to be a majestic...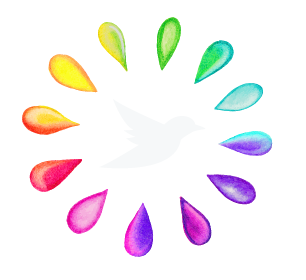 Stay Connected!
Get the latest news from Indrani