Do you have a problem?
According to philosopher, Lao Tzu, "when we have a problem or we need to make a decision, can we wait for the mud to settle?"
In other words, can you wait until your brain is 'clear' before responding to a problem or making a decision?
Grab an empty water bottle and try this simple tool.
Always on your side,
Indrani
I learned something new from my trainer the other day. He said something so brilliant. He shared his response to people when they try to...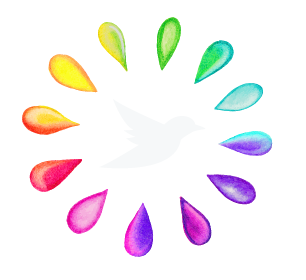 Stay Connected!
Get the latest news from Indrani