Do you have a problem?
According to philosopher, Lao Tzu, "when we have a problem or we need to make a decision, can we wait for the mud to settle?"
In other words, can you wait until your brain is 'clear' before responding to a problem or making a decision?
Grab an empty water bottle and try this simple tool.
Always on your side,
Indrani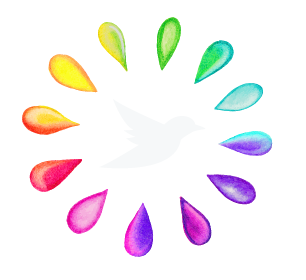 Stay Connected!
Get the latest news from Indrani