The victim was:
      an OBGYN
      a dentist
      a sex worker
      a housekeeper
Pick one.
The victim was abused daily because she was:
      unlovable
      worthless
      could do nothing right
Pick one.
The victim stayed with her abuser because:
      she believed it
      Her family made her
      She had nowhere else to go
Pick one.
Dear readers,
I hope you have picked every single option in these three categories.
Because they are all true.
Please be aware.
Always on your side,
Indrani
Our words are entitled even when losing! Girls are shown repeatedly that their strengths do not matter! Click here to read about an Alabama girls'...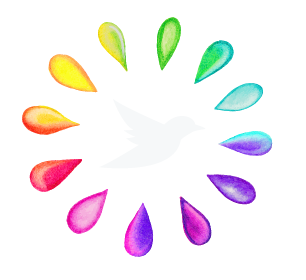 Stay Connected!
Get the latest news from Indrani