The victim was:
      an OBGYN
      a dentist
      a sex worker
      a housekeeper
Pick one.
The victim was abused daily because she was:
      unlovable
      worthless
      could do nothing right
Pick one.
The victim stayed with her abuser because:
      she believed it
      Her family made her
      She had nowhere else to go
Pick one.
Dear readers,
I hope you have picked every single option in these three categories.
Because they are all true.
Please be aware.
Always on your side,
Indrani
I woke up today and it was already Jan 20th. In my heart I know that time flies and it saddens me that I often...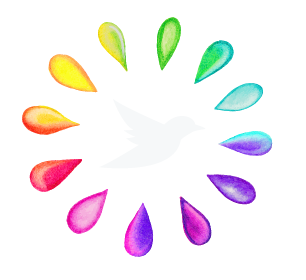 Stay Connected!
Get the latest news from Indrani