There's a moment in your life when you realize who really matters, who never did and who always will.
My question to you, who really matters?
And, what effort will you put forth to make that relationship stronger?
Always on your side,
Indrani
Please watch here:
Have you ever been told that you are too angry? I am a woman with "sass". Perhaps you are too. And that's OK. The place...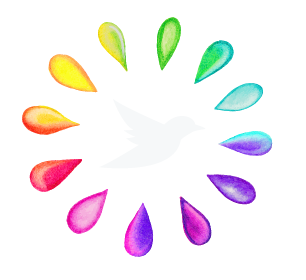 Stay Connected!
Get the latest news from Indrani