Sept 2018 ended with a huge heart ache and a feeling of not knowing where I was heading.
The only things I knew for sure were the values I held and who loved me unconditionally.
I held tightly to my values and my loved ones.
September 2019 was glorious.
What values do you hold in your 20/20 vision?
How have you manifested them this week?
The way may not always be clear, and you always have choices.
Always on your side,
Indrani
My whole family took a trip to the "Spy Museum" (https://spyscape.com/) in NY the day after Thanksgiving. Three wonderful things happened: We had an extra...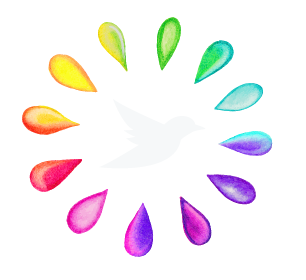 Stay Connected!
Get the latest news from Indrani