I woke up today and it was already Jan 20th.
In my heart I know that time flies and it saddens me that I often forget.
I do not want to be the person who shows up after a tragedy or life altering event but had ignored those I love habitually.
I will make a bigger effort to spread love to those I love and to those who love me.
How about you?
Always on your side,
Indrani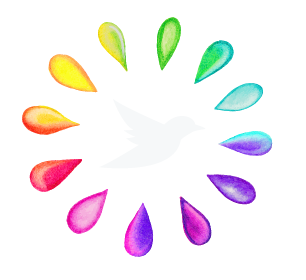 Stay Connected!
Get the latest news from Indrani