Sept 2018 ended with a huge heart ache and a feeling of not knowing where I was heading.
The only things I knew for sure were the values I held and who loved me unconditionally.
I held tightly to my values and my loved ones.
September 2019 was glorious.
What values do you hold in your 20/20 vision?
How have you manifested them this week?
The way may not always be clear, and you always have choices.
Always on your side,
Indrani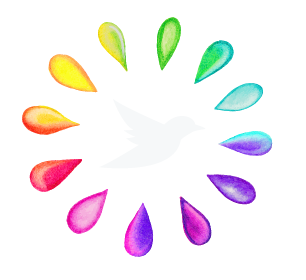 Stay Connected!
Get the latest news from Indrani