Did you know that I am a marathon woman?!?
The first woman who ran a marathon was Kathrine Switzer. When she registered, she put her name in as a man. Women weren't permitted to run in a marathon.
During that race, a man noticed her and tried to stop her. But he didn't succeed. The other runners surrounded her to push him away and allowed her to keep running.
She wrote a book called "Marathon Woman". She writes, "The moment you realize something needs recognition, is your awakening."
This time during COVID-19 is an awakening. There are now more instances of domestic violence than ever before.
Can I please ask you to be awakened to what has been happening in your home?
Always on your side,
Indrani
Please watch here:
Have you ever been told that you are too angry? I am a woman with "sass". Perhaps you are too. And that's OK. The place...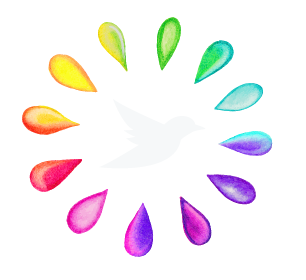 Stay Connected!
Get the latest news from Indrani