When we do the work of ending violence at home, we are speaking for people who do not have a voice.
We may not want to believe that high powered women are voiceless when it comes to reporting domestic violence.
They fall for the same crappy comments that abusers have given for centuries.
"No one will ever love you, you fat cow!"
"You will never see your children again!"
"I will destroy your life!"
"I did you a favor by marrying/dating you and now MY life is ruined. I could kill you now and no one would care!"
Victims fail to report these instances to the authorities and when they do try to leave, there is no paper trail.
We must speak for the voiceless without judging them.
Always on your side,
Indrani
Listen to the audio version here:
Have you ever been told that you are too angry? I am a woman with "sass". Perhaps you are too. And that's OK. The place...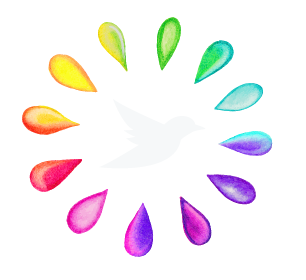 Stay Connected!
Get the latest news from Indrani