What is ROI?
It is "Return on Investment".
Lot's of things have ROI. Some more than others.
Guess what does not have ROI? Abuse.
There is absolutely no positive return on that particular investment of energy.
None!
Always on your side,
Indrani
Up-Hill By Christina Rossetti "Does the road wind up-hill all the way? Yes, to the very end. Will the day's journey take the whole long...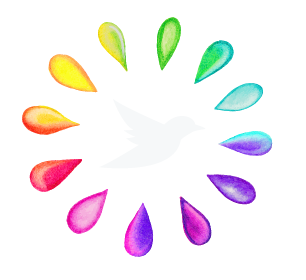 Stay Connected!
Get the latest news from Indrani