What are you carrying in your "wheelbarrow"?
In other words, what are you holding onto that does not serve you? How about negative thoughts or grudges?
Compassion fatigue and burnout is a REAL THING. Especially when we are doing such important work…in our professional life and at home.
We only have 24 hours in a day…are you making sure you are getting enough sleep? How about making time for yourself at the end of your workday?
Yes, your work is important. Remember, YOU are important.
Take time to find areas in your life that you are grateful for.
Even though the work might not decrease, the burden may become lighter.
Always on your side,
Indrani
Please watch here to learn more: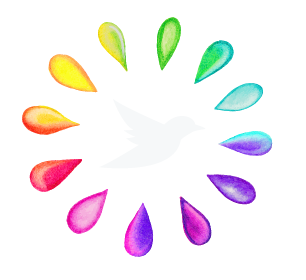 Stay Connected!
Get the latest news from Indrani