For the month of May, let's focus on "travel".
Due to the pandemic, 2020 didn't allow for much travel…if any at all.
Travel is something that many of us long to do!
Do you miss it?
My invitation for you is to have a "Travel Party"! Grab some photos of your favorite travel destinations and have a get-together with friends over zoom.
Then dream!
Where do you want to go next?
Who do you want to go with?
What do you want to do when you get there?
I've been "traveling" vicariously through my friend, Sylvia Warren, and her beautiful photos.
Next, I want to go to Japan.
Where are you going?
Allow yourself to dream!
Always on your side
Indrani
Please watch here: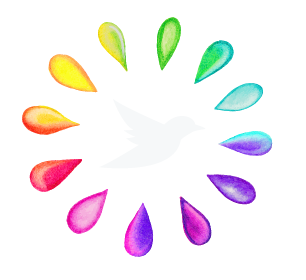 Stay Connected!
Get the latest news from Indrani