Can you tell when you are running out of patience?
Can you tell when your abuser is running out of patience?
Notice the tell-tale sign and take action to protect yourself.
Believe your intuition.
Always on your side,
Indrani
Please watch here:
What is ROI? It is "Return on Investment". Lot's of things have ROI. Some more than others. Guess what does not have ROI? Abuse. There...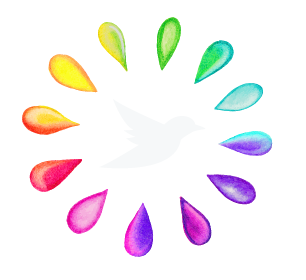 Stay Connected!
Get the latest news from Indrani