Tis the season!
Yep.
We are here folks.
Our collective energies are being pulled in many directions.
For today, take a moment to breathe.
And another moment to find something to be grateful for.
Remember to smile at yourself in the mirror.
These seem to be small things, but these are necessary and mighty and will help you to stay grounded.
Always on your side,
Indrani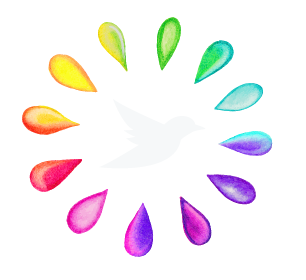 Stay Connected!
Get the latest news from Indrani