Can you tell when you are running out of patience?
Can you tell when your abuser is running out of patience?
Notice the tell-tale sign and take action to protect yourself.
Believe your intuition.
Always on your side,
Indrani
Please watch here:
Up-Hill By Christina Rossetti "Does the road wind up-hill all the way? Yes, to the very end. Will the day's journey take the whole long...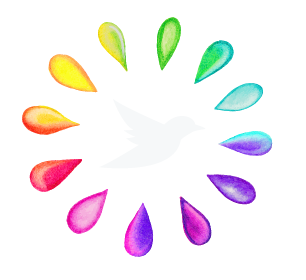 Stay Connected!
Get the latest news from Indrani