All of the bits of information that you've learned about your true self along the way are your bread crumbs.
May is Mental Health Awareness Month! Trust your true self and the "bread crumbs" in front of you.
They are your path forward.
They point the way.
One shiny bit at a time.
Always on your side,
Indrani
Please watch and listen here:
Our words are entitled even when losing! Girls are shown repeatedly that their strengths do not matter! Click here to read about an Alabama girls'...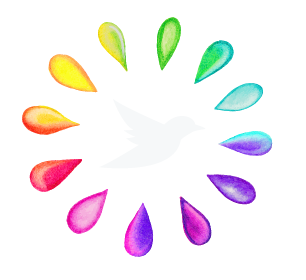 Stay Connected!
Get the latest news from Indrani