COVID-19 has changed life as we know it. We are now facing a pandemic (domestic violence) inside another pandemic (the coronavirus).
Please check out the "Our Voices Matter Podcast" where I speak with Linda Lorelle about a population of our fellow citizens who are not only fighting the coronavirus, they are fighting the abusers with whom they are sheltering in place.
What should they do to survive?
What should you say if a victim reaches out to you?
I use my personal experience and professional expertise to offer guidance during this dangerous time of uncertainty.
Always on your side,
Indrani
Our words are entitled even when losing! Girls are shown repeatedly that their strengths do not matter! Click here to read about an Alabama girls'...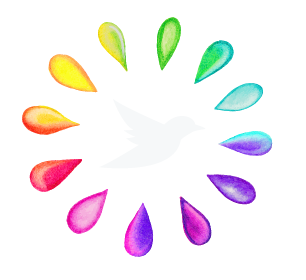 Stay Connected!
Get the latest news from Indrani