Obstacles can come in many forms.
Sometimes they look large, scary even. Sometimes they are small.
May is Mental Health Awareness Month! Remember, it is the same set of tools and skills that will get you past those obstacles, both large and small, to the shiny parts of your life.
It's your responsibility and your right to SHINE.
Always on your side,
Indrani
I learned something new from my trainer the other day. He said something so brilliant. He shared his response to people when they try to...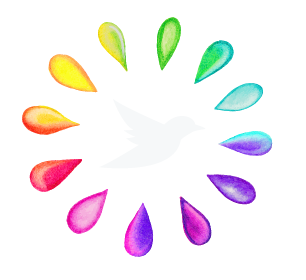 Stay Connected!
Get the latest news from Indrani