Watch my video below to learn ways in which you can find JOY this holiday season and beyond.
Always on your side,
Indrani G.
Have you ever tried to floss your teeth with a piece of floss that was too short? Impossible. You need a certain length of floss...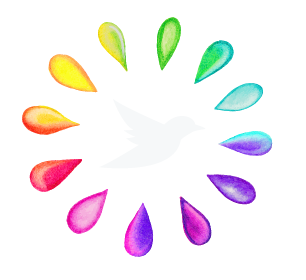 Stay Connected!
Get the latest news from Indrani