Watch my video below to learn ways in which you can find JOY this holiday season and beyond.
Always on your side,
Indrani G.
When we do the work of ending violence at home, we are speaking for people who do not have a voice. We may not want...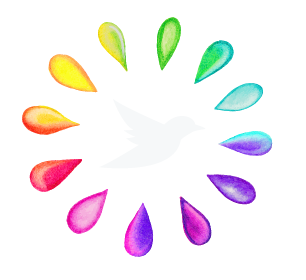 Stay Connected!
Get the latest news from Indrani