Did you know that fear is learned?
I learned an unexpected lesson from a movie I watched recently with my daughter.
Please watch my video to learn more.
Always on your side,
Indrani
Up-Hill By Christina Rossetti "Does the road wind up-hill all the way? Yes, to the very end. Will the day's journey take the whole long...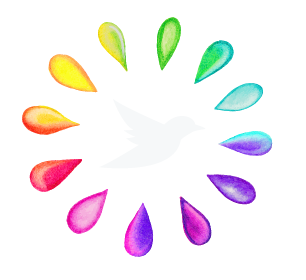 Stay Connected!
Get the latest news from Indrani