Have you heard of the big ship, the "Ever Given", a 224,000-ton, 1,300-foot-long container ship that was stuck in the Suez Canal?
Did you hear that it has been freed as of today?
Did you know that it was a series of small and effective decisions that made this possible?
In my life, some of my challenges seemed as big as that ship. I felt moored and stuck and it's only when I made a few small changes on a consistent basis, that the problem began to disappear.
Small and consistent.
It's the way forward.
Always on your side,
Indrani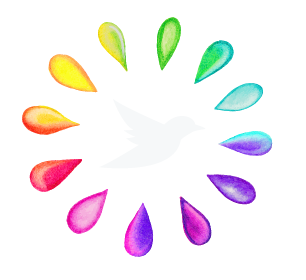 Stay Connected!
Get the latest news from Indrani