I had the pleasure of participating in a round table discussion on the Sacred Changemakers Podcast "Exploring Human Diversity And Social Justice".
Please listen to our soul-deep conversation here: https://u.nu/scmpodcast25
Always on your side,
Indrani
Have you ever been told that you are too angry? I am a woman with "sass". Perhaps you are too. And that's OK. The place...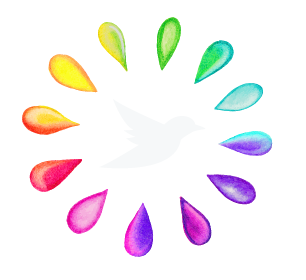 Stay Connected!
Get the latest news from Indrani