We are in a crazy time.
May I share with you what I have noticed in my work?
Cases of domestic violence are spiking.
You may not be aware of how it is impacting your company…but it is.
Work may stay at work, but the stuff that happens at home comes to work.
For example, the victim, usually a woman (7 out of 10) is often preoccupied with staying safe while at work AND is worried about going home after the work day ends.
How can you be there for your employees?
We can work together to create a Domestic Violence Policy for your office.
Will you join me?
If so, please contact me at indrani@indranigoradia.com. I would love to work with you.
Always on your side,
Indrani
Please watch here:
Up-Hill By Christina Rossetti "Does the road wind up-hill all the way? Yes, to the very end. Will the day's journey take the whole long...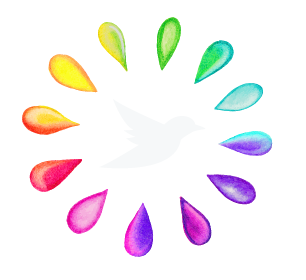 Stay Connected!
Get the latest news from Indrani