"You gain strength, courage and confidence by every experience in which you really stop to look fear in the face. You are able to say to yourself, 'I have lived through this horror. I can take the next thing that comes along.' You must do the thing you think you cannot do." ― Eleanor Roosevelt
May is Mental Health Awareness Month! This is such an important reminder at this time.
If you have experienced violence, you have looked fear in the face.
You have lived through the worst.
YOU are strong.
Always on your side,
Indrani
Please listen here:
Up-Hill By Christina Rossetti "Does the road wind up-hill all the way? Yes, to the very end. Will the day's journey take the whole long...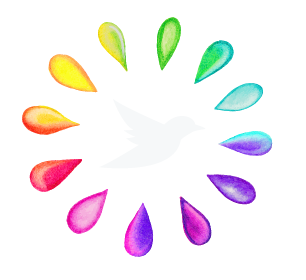 Stay Connected!
Get the latest news from Indrani