On my 65 birthday, I experienced a major setback. I thought that everything I had worked for was gone. The pain was massive.
Was I truly a leader?
Did my voice count?
I decided to immerse myself in learning and registered for a leadership training program in Amsterdam. A decision that would reinforce the importance of my voice.
Have you experienced a setback?
Remember, pain is in the moment. We must decide what we do with that pain as we move on.
I encourage you to feel what you feel, love yourself, and ask the big questions.
Always on your side,
Indrani
"There are two ways forward, and both are up to us: First, we can start paying more attention (rewarding) good behavior. And second, we can...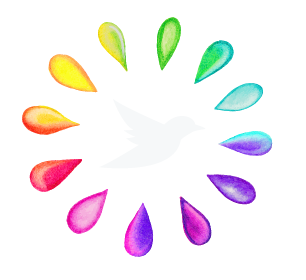 Stay Connected!
Get the latest news from Indrani