Is the person asking a professional comedian?
No?
Then it's probably not funny to anyone else but them. Tell them that you love and respect professional comedians and that it's bloody hard work.
If they come back with, "you are too sensitive." You can say, "funny how non funny people hide behind that line."
Remove your attention from the offender. You will not win this battle, but you are on your way to winning respect for yourself.
October is Domestic Violence Awareness Month, let's be extra aware of how we are being treated or how we treat others.
Always on your side,
Indrani G.
Listen to the audio version here: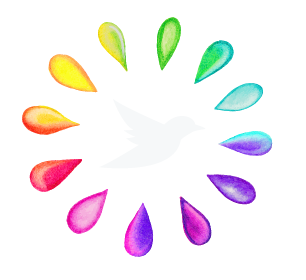 Stay Connected!
Get the latest news from Indrani