What is ROI?
It is "Return on Investment".
Lot's of things have ROI. Some more than others.
Guess what does not have ROI? Abuse.
There is absolutely no positive return on that particular investment of energy.
None!
Always on your side,
Indrani
It's my birthday week! I've decided to adorn myself. If I am going to be called a "crone", I am going to be a majestic...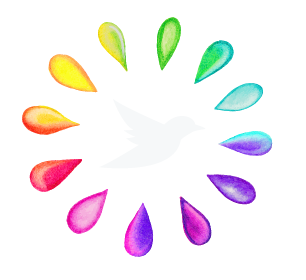 Stay Connected!
Get the latest news from Indrani