I pressed the elevator button. The elevator arrived. I stepped in and pressed 24.
The doors would not close. I was stuck.
Exasperated, I stepped out.
I waited a few mins. I called for the elevator again.
Again I stepped in. I pressed 24.
Again the doors would not close.
I was even more exasperated.
I step out.
Aghhhh.
I look at the number on the floor where I was standing.
It said 24.
I was already where I wanted to go!
Hmmm.
Me thinks I am where I need to be, are you?
Always on your side,
Indrani
Up-Hill By Christina Rossetti "Does the road wind up-hill all the way? Yes, to the very end. Will the day's journey take the whole long...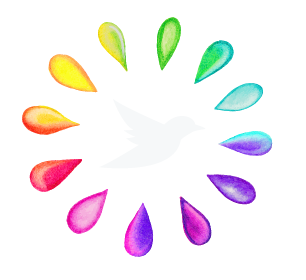 Stay Connected!
Get the latest news from Indrani