On December 13th at 3pm in Rome, I will have the distinct pleasure of meeting His Holiness Pope Francis.
The Pope likes an initiative that I am involved with, that brings empathy and compassion to the worlds schools.
Meeting the Pope was not on my bucket list or any other list I have ever made.
A few months ago, in September 2019, I visited the village of Assisi. Saint Francis of Assisi lived and ministered there. He was a friend of the poor and downtrodden. I think he would have been on board with my dream on ending violence to women and girls. I think he would have told me to never give up.
I had no idea that in the same year I would be meeting his namesake.
I am grateful for the places the work has taken me.
There is so much more to do.
Let's never give up.
Always on your side,
Indrani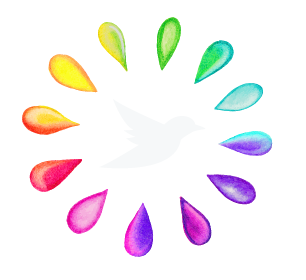 Stay Connected!
Get the latest news from Indrani