"Even a happy life cannot be without a measure of darkness, and the word happy would lose its meaning if it were not balanced by sadness. It is far better take things as they come along with patience and equanimity." – Carl Jung
May is Mental Health Month! I'm grateful for this reminder to practice patience.
Always on your side,
Indrani
Please listen here:
My dear sister, The end of October is here and that means Domestic Violence awareness month is over...AND I will still have you on my...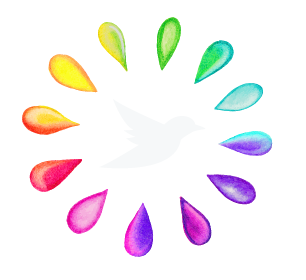 Stay Connected!
Get the latest news from Indrani