Can you tell when you are running out of patience?
Can you tell when your abuser is running out of patience?
Notice the tell-tale sign and take action to protect yourself.
Believe your intuition.
Always on your side,
Indrani
Please watch here:
I had the pleasure of participating in a round table discussion on the Sacred Changemakers Podcast "Exploring Human Diversity And Social Justice". Please listen to...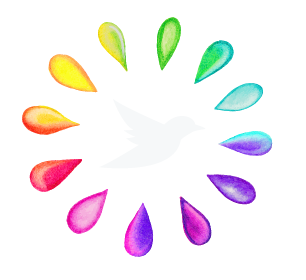 Stay Connected!
Get the latest news from Indrani