Can you tell when you are running out of patience?
Can you tell when your abuser is running out of patience?
Notice the tell-tale sign and take action to protect yourself.
Believe your intuition.
Always on your side,
Indrani
Please watch here:
No need for coulda, woulda, shoulda. There is only now. Set and hold a boundary today. Do it as an experiment and notice who gets...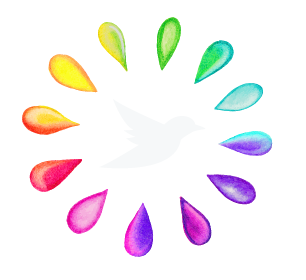 Stay Connected!
Get the latest news from Indrani