Can you tell when you are running out of patience?
Can you tell when your abuser is running out of patience?
Notice the tell-tale sign and take action to protect yourself.
Believe your intuition.
Always on your side,
Indrani
Please watch here:
When we do the work of ending violence at home, we are speaking for people who do not have a voice. We may not want...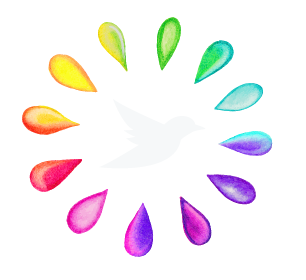 Stay Connected!
Get the latest news from Indrani