Did you watch Jeff Bezo's "Blue Origin" rocket take off this morning?
We witnessed history.
This flight into space with four passengers, including Bezos, his brother Mark, Oliver Daeman, and longtime women-in-space advocate Mary "Wally" Funk, was the first unpiloted suborbital flight with an all-civilian crew.
Historical!
Do you know how long it took for that flight to take place from concept to completion?
Jeff Bezos founded Blue Origin in 2000. So, 21 years…give or take.
But it was his dream. And it is realized.
What dream do you have?
Do you know what it takes to achieve?
I have a dream.
My dream is a world without domestic violence.
And I know what it takes.
ALL OF US.
Let us be part of the history that ends domestic violence.
Will you join me?
Always on your side,
Indrani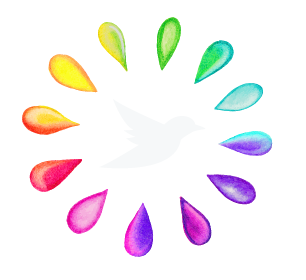 Stay Connected!
Get the latest news from Indrani