I am Indrani Goradia. I am a speaker, author, and advocate for leadership for women.
My passion and my purpose are bigger than ever.
My goal is to reach out to corporations, world leaders and governments to let them know that we, as women, have a voice. We have wisdom.
Please visit my website and reach out if you would like to join me in sharing this message.
Always on your side,
Indrani
Please watch my video here.
Have you ever tried to floss your teeth with a piece of floss that was too short? Impossible. You need a certain length of floss...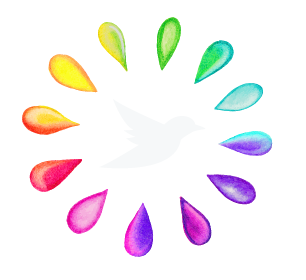 Stay Connected!
Get the latest news from Indrani