I spread some joy on the train today!
Please watch HERE.
Let's spread joy and smiles.
If you are called to share this, please do.
The more we spread the word the better the whole world.
Always on your side,
Indrani
"On knowing what you're doing. It's pretty easy to know what you're doing when you're doing something that you've done before. Follow the path. It's...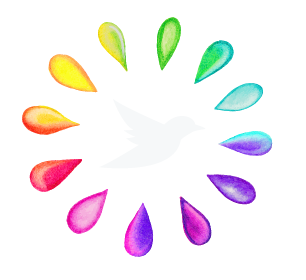 Stay Connected!
Get the latest news from Indrani