It's summer and we seem to be more judgmental of our bodies this time of year.
We see "get beach bodies now" and "10 pounds gone while we sleep" and other messages aimed at making us feel like $#€T!
Is this happening to you?
Take a moment to list ALL the things you are grateful for in your body.
Repeat often.
Stay in your light!
Always on your side,
Indrani
I woke up today and it was already Jan 20th. In my heart I know that time flies and it saddens me that I often...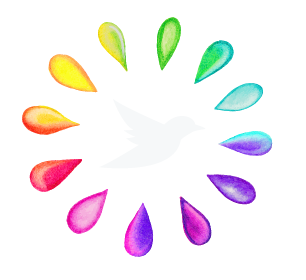 Stay Connected!
Get the latest news from Indrani