Are you struggling with your mental health?
You are not alone.
Each year, millions of Americans face the reality of living with a mental illness.
During May, Mental Health Awareness Month, we recognize and raise awareness about the importance of Mental Health.
Please use this month to focus on the healing value of connecting in safe ways, prioritizing your mental health, and acknowledging that it's okay to not be okay.
If you or someone you know needs mental health-related crisis support, please call or text 1-800-273-8255 or visit the National Suicide Prevention Lifeline's chat to connect with a trained crisis counselor.
And please, take the time to educate yourself and to educate others about Mental Health.
Always on your side,
Indrani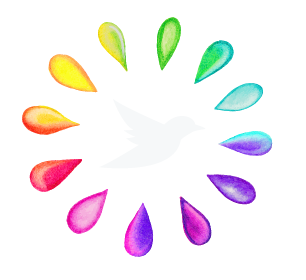 Stay Connected!
Get the latest news from Indrani