The things we do NOW will become our HISTORY.
March is Women's History Month.
The decision I made in 1977 to NOT drop out of college was one of my sanest.
Today, I am speaking at my Alma Mater and I would not have had this opportunity had I left.
What history are you making today that will serve you well in the future?
Always on your side,
Indrani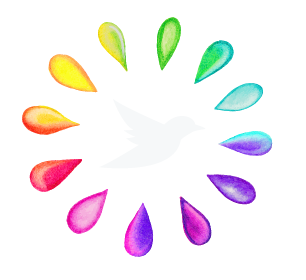 Stay Connected!
Get the latest news from Indrani