The SCOTUS decision on abortion is a direct attack on our reproductive and privacy rights. A nation that believes in freedom cannot stand for this.
Please support organizations that help women obtain SAFE abortions AND organizations that are registering new voters.
It's up to us. The constitution seems to be sinking into quicksand.
You can also:
stock up on Plan B if you can get pregnant,
do not tell anyone your fertility status and delete apps that track your periods,
be sure you know which states will provide SAFE and legal abortions for you and those you love.
We must protect ourselves.
Always on your side,
Indrani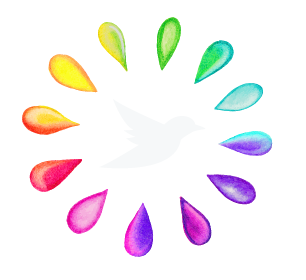 Stay Connected!
Get the latest news from Indrani